Portable Toilet Rentals

Why Us?
We want you to have the best portable toilet rental experience from us. We
keep our products clean and well maintained; smelling fresh like your own
home bathroom. If you`re happy, we are happy.

Our

units are the cleanest around




We

provide quality service




Family owned and operated




Give us a call to get a quote on your

next

rental

Look For The RED
Our main unit color is red so you know its us! As we
continue to grow, we will be providing a variety of
colors for our customers.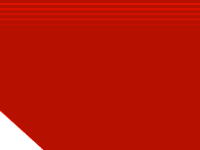 A&D Portable Rentals LLC

860-684-5957

Stafford Springs
,
Connecticut

Call: 860-684-5957
Email: donportablerental@gmail.com
austinportablerental@gmail.com

CT. Lic. No. 1235971