We are a proud family owned and operated business based out
Stafford Springs Connecticut.

Our goal is to provide quality service and for our customers to
have the best portable toilet rental they will ever have. We want
to change the way you look at porta-potties.

Parents Don and Lisa Bessette paired up with their son Austin
Bessette and created this portable rental business. We have
everything we need to make your next rental experience your
best one.

Established in 2017, we want to grow to be one of the top
portable restroom companies in Connecticut. So we will prove to
you that we should be your go-to for your next rental.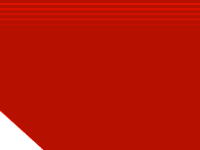 About Us